Each of our applicants has been thoroughly screened and tested to meet the highest skill standards. Using the "Prove-It" online testing software, we're able to evaluate each applicant in a broad range of office automation functions.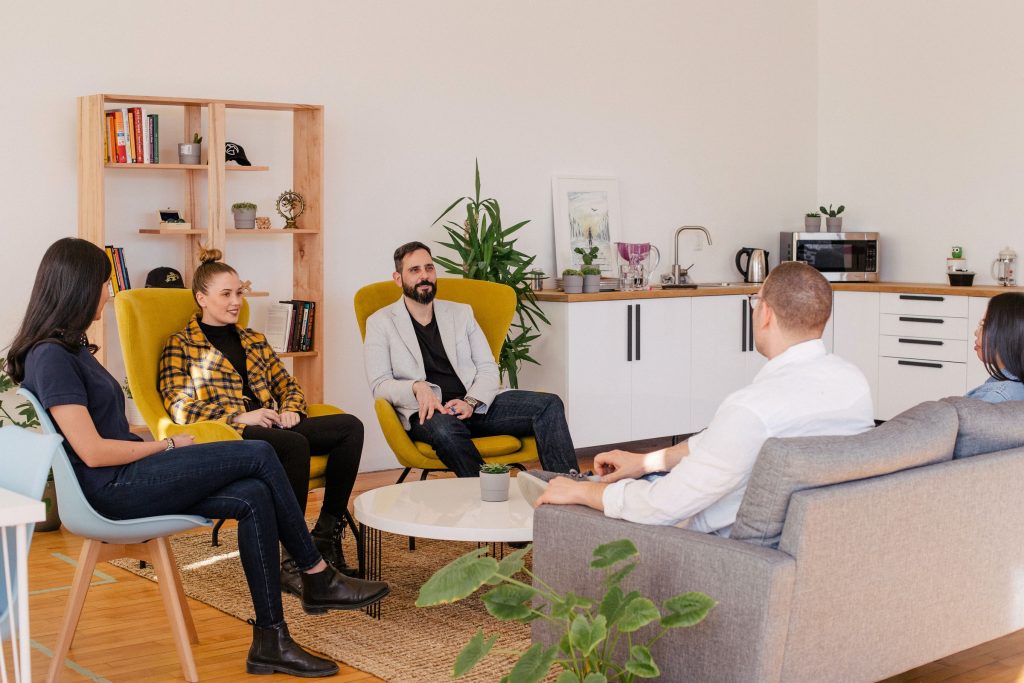 Today's office worker is the backbone of any organization. So when you're facing a temporary
disruption in your office staff, you need more than a smiling face. You need a skilled, experienced and motivated individual who can step in to your workflow without missing a beat.
That's why so many have come to rely on Connections Personnel for their temporary, temporary to hire or permanent office staffing needs.
• Admin Assistants
• Word Processors
• Data Entry
• Receptionists
• Accounting Clerks
• Customer Service
• General Clerical
Next time the need arises for temporary personnel,
make sure you get everything you're looking for.