With our improved Connections Personnel Electronic Service Online Portal, we
have found a way to save our customers time, improve cost efficiency, and make this a user
friendly online customer service experience. Just look at what this service can do for you.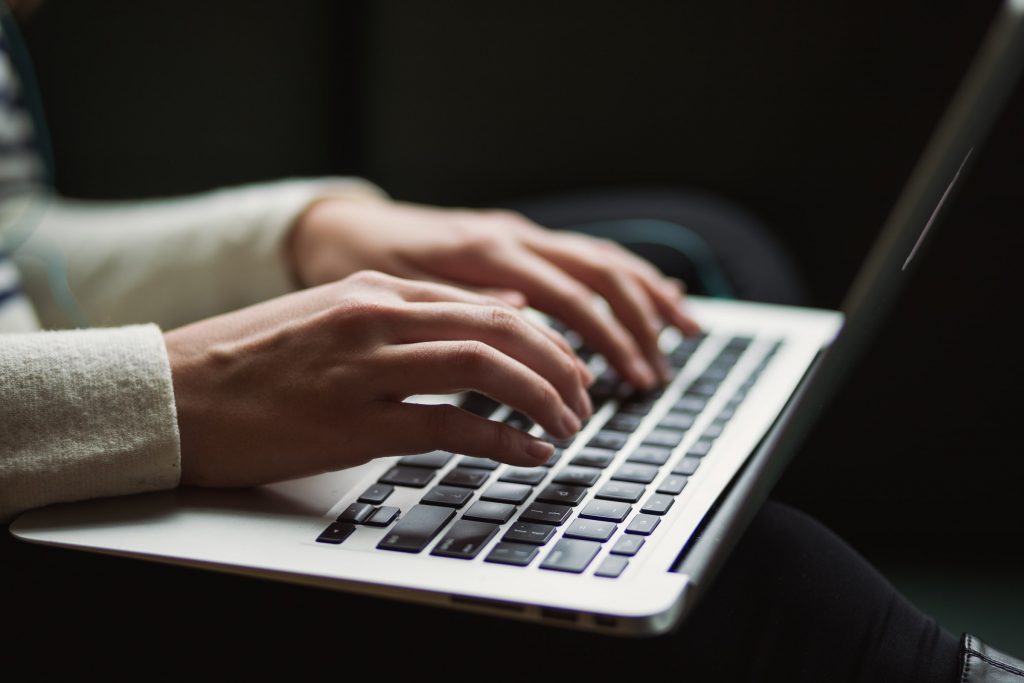 With our online portal you can:
• Submit timesheets
• View open invoices
• Access back office reports
• View working employees
• View open job orders
• Enter new job orders
• View total hours billed
Our portal also gives you the option to review resumes for open positions and reject or schedule an interview with the click of your mouse.
If you are interested in using our portal please contact us at 908-322-5200