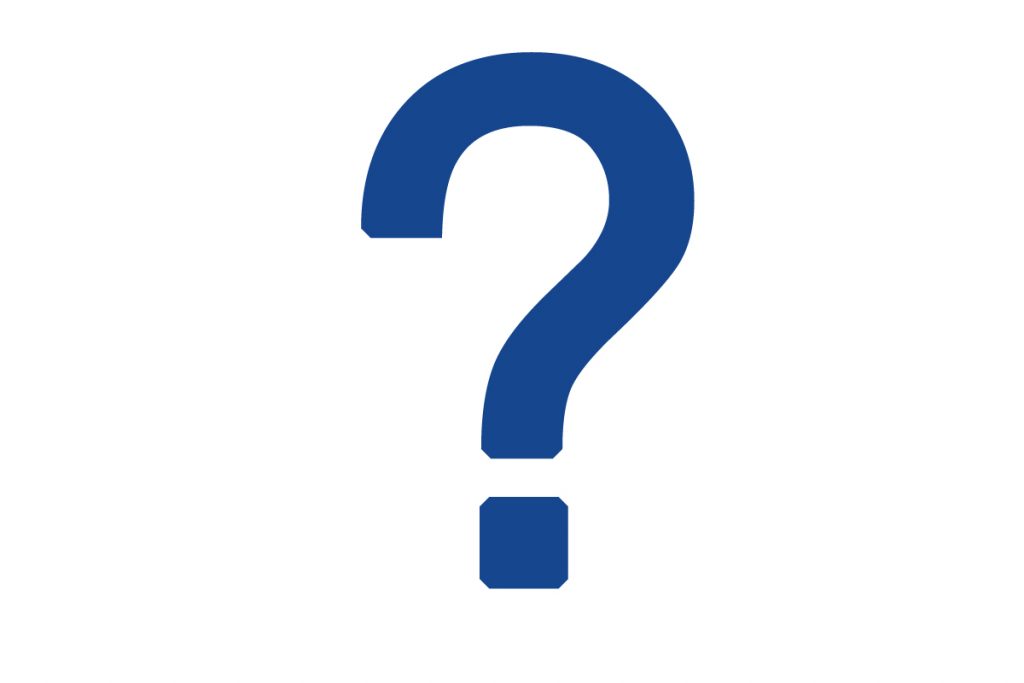 Frequently Asked Questions
Please review the list below for answers to the most frequently asked questions. If you need further information, please e-mail us.
1. How does being a temporary employee work?
Once you have been interviewed, tested and your references have been checked, we send you out to work. Our clients contact us when they have any temporary, temporary to hire or direct hire openings. We then contact our available applicants that have the skills that match the requirements for the position. While working for Connections Personnel, we are your employer of record, and are responsible for your taxes, unemployment, disability and worker's compensation.
2. How long are your jobs? Where are they located?
Temporary positions vary in length. They can range from a one-day assignment to a long term, possibly full time position. The majority of our jobs are located with our clients in Essex, Union, Somerset and Middlesex counties
3. Is there a fee involved for your applicants?
No. There is never a charge to our applicants. All fees are paid by our clients.
4. Why should I do temporary work?
You can learn new or brush up on old skills. Many times a temporary job can turn into a full time position. Flexibility. You can work when you want. Many companies contact us with their openings, rather than filling them on their own.
5. How do I register with your service?
You can call the office closest to you to make an appointment. Before you do it's helpful to complete our online application.
6. Do you offer benefits?
Connections Personnel offers sick pay, bonus pay, direct deposit and computer training for their employees. We also have medical benefits available.
7. Why should I work for Connections Personnel?
We process payroll ourselves in our Scotch Plains office so there is never a problem receiving your paycheck on time. We visit our clients facilities before we send anyone to work. This is to ensure a safe working environment for our employees. We do not just fill orders. If you are not qualified for the job we will not send you. We don't want our employees to feel uncomfortable on any assignments. We are privately owned and operated.