Whether it is Temp, Temp to hire or Direct Hire, our screening and testing process helps us put the right people in the right positions.
Our goal is to provide quality service, competitive pricing, and customize our services to each client's needs.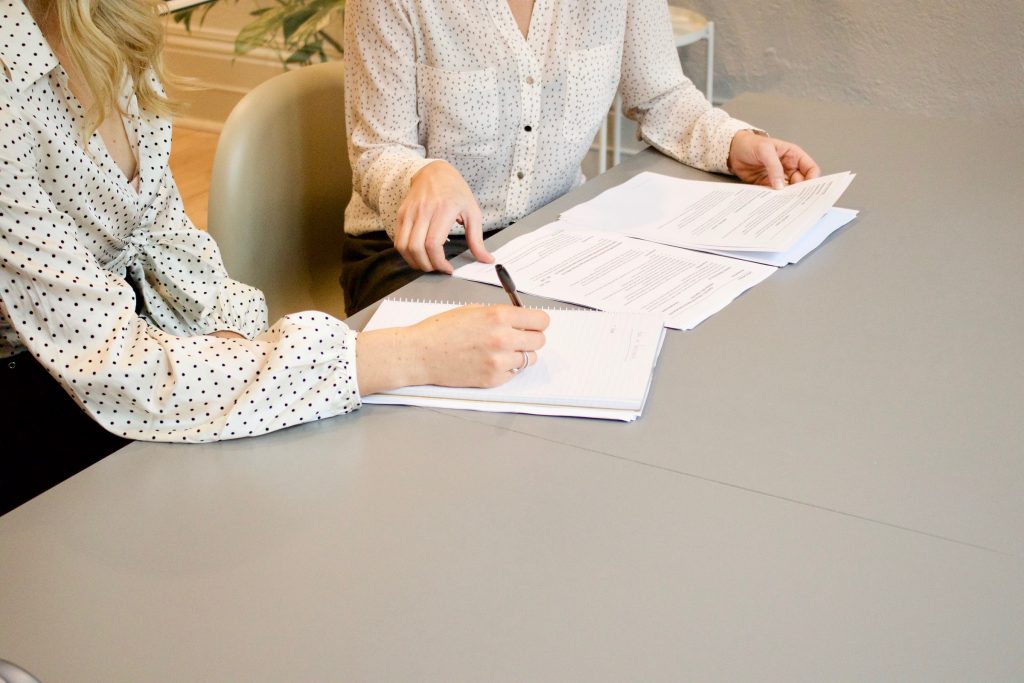 Connections Personnel is a woman-owned and operated Staffing Service that has been successfully placing candidates with client companies since 1991. We pride ourselves on our ability to create and maintain long lasting relationships with our clients.
We do basic background checks on all applicants before sending them out to work. We have partnered with various background check companies should you require a more extensive search. We also have the ability to drug test in-house with instant results. We drug test all forklift operators before they are sent out to work with no fee to you.
We have recently added a client portal that gives you access to many different reports, copies of invoices, ability to submit time sheets and much more. Please contact us if you would like a username and password.
Here are some of the positions that
we fill on a daily basis:
Clerical
Administrative Assistants
Data Entry Clerks
Accounting Clerks
General Clerical
Word Processors
Receptionists
Customer Service
Accountants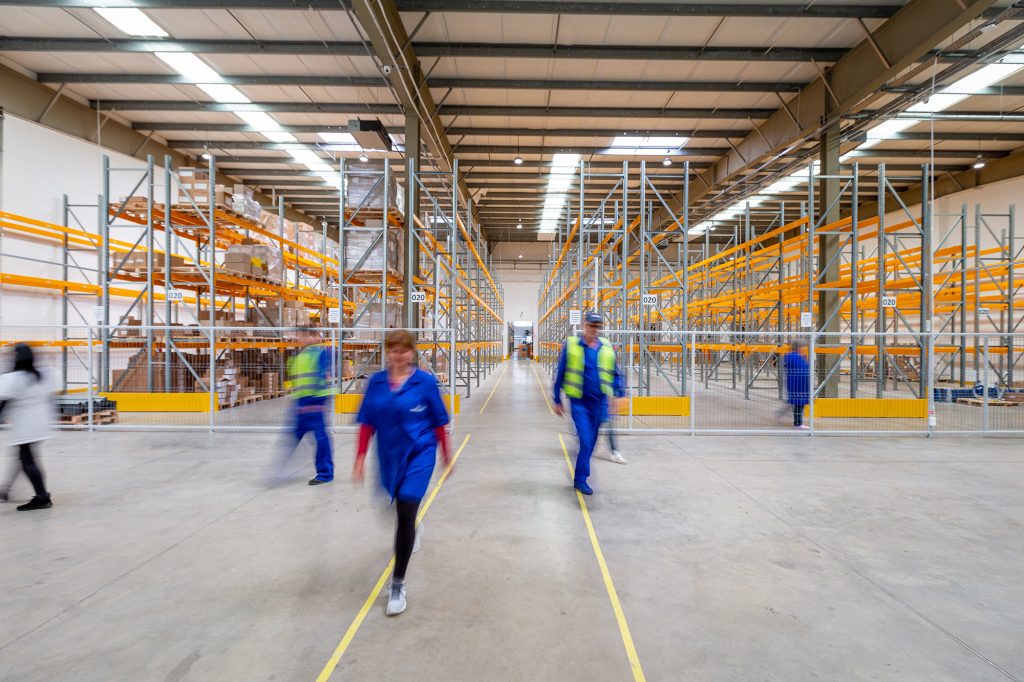 Industrial
Assemblers
Loaders/Unloaders
Inventory
Warehouse
Electro-Assem
Pickers/Packers
Forklift Operators
Materials Handlers
Machine Operators
Mechanical Assemblers
Our Temporary to Hire program gives you the opportunity to observe the potential employee over an extended period of time before you make a hiring decision. When you place your order, we will develop an accurate job description and begin our search for qualified candidates that are in the salary range you provide. We will then send you resumes and set up interviews for the candidates that you chose. Because we are constantly recruiting and interviewing candidates every day, you will receive a quick response from us. Each candidate is interviewed extensively and tested thoroughly, which assures that only qualified candidates will be sent to you. Our testing software, "Prove It", allows us to test the skills of each candidate in a variety of software applications.  This provides accurate and prompt results. No employee is sent out on assignment until all procedures are completed and references checked. When the candidate begins working, they will be paid by us until they reach the agreed upon total hours.  At that time they can be converted to your payroll.
You are under no obligation to hire any employee and may terminate at any time.
Temporary
If you need additional help for a day, a month, or ongoing, we can help. We will search our database of candidates and send you our most qualified applicant to get the job done. We pay the employee and handle all the tax contributions and deductions required by state and federal law. All of our employees are covered under our worker compensation insurance and are fully bonded.
Direct Hire
When your needs are permanent, Connections Personnel will develop an accurate job description, screen, interview, and test, all applicants, only sending you qualified candidates. We offer a 30, 60, 90-day guarantee. There is no fee for any services until you have actually hired a candidate referred by Connections Personnel, Inc.