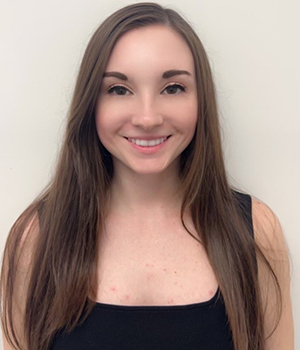 Christina Carlos
Clerical Recruiter
I am a junior Recruiter for Connections Personnel with a focus on office and clerical positions. I enjoy helping people find professional opportunities.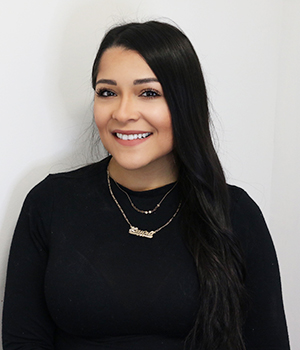 Lauri Fernandez
Payroll Clerk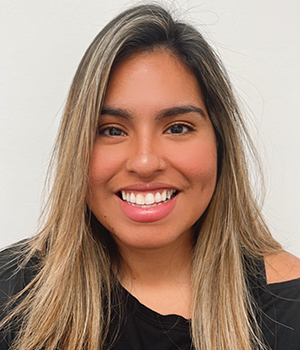 Brenda Gutierrez
Industrial Recruiter
I'm the industrial recruiter for Connections Personnel, where I get to have the privilege of placing people where they truly belong. My career had always revolved around helping others; but now, I get to see it first hand.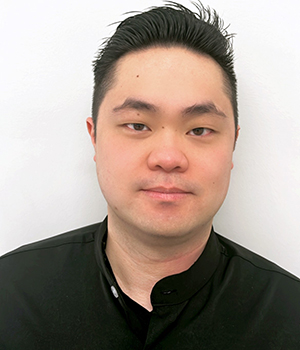 Chris Lu
Recruiter
After being disillusioned by the field of Public Relations, where I started my career, I fell into the world of staffing; where I discovered my true calling. I've been in staffing for about 10 years, where I've had my hands in almost every vector you can think of. I love the challenge of finding the right place for every person; but most importantly, keeping the human element in staffing.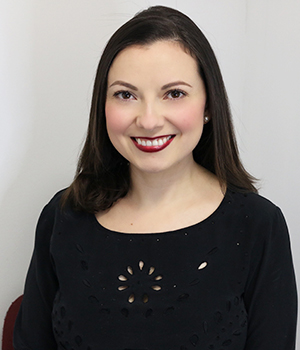 Ana Mantilla
Operations Manager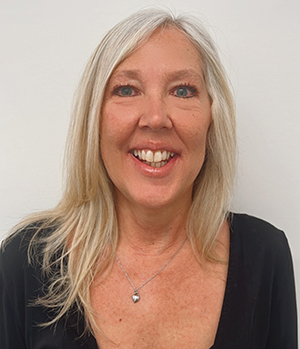 Donna Parlacoski
Clerical Recruiter
I have been in the recruiting industry for approximately 27 years. I have been with Connections Personnel for 16 awesome years! I specialize in placing all office support positions from Customer Service to Accountants. I love to help people find their dream job!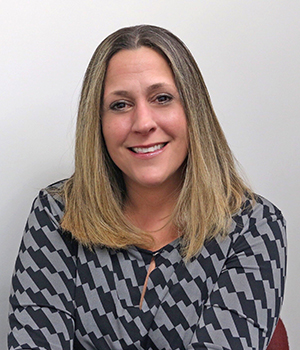 Angela Prokos
Recruiting Manager
I started here in 1995 and started as the receptionist and worked my way up to Recruiting Manager. I handle temporary, temp to hire and direct hires in all different fields ranging from warehouse workers to engineers. The best part of my job is being able to place people into spots that I know they will succeed in and be able to grow.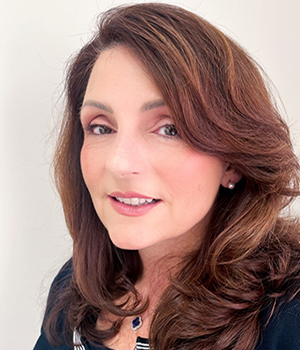 Elena Yalakidis-Perez
Sales
I love that I can use my 35 years of experience which includes working for Fortune 500 company specializing in Digital Prepress Sales, Training & Tech Support in NYC Metro Area and as award winning Real Estate Broker. Bringing people and businesses together are my greatest strength.